As a coach,  it's important to surround yourself with great people, and that is what we have done with our BAC Hockey staff.  These are guys that prioritize building relationships with players, and genuinely care about their development.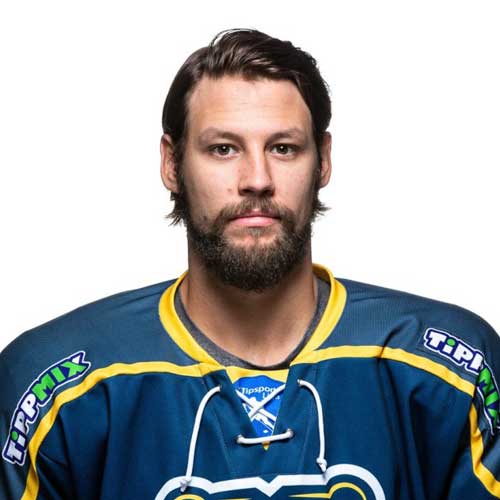 Chris Langkow
Absolutely thrilled to announce Chris Langkow has decided to join the staff of BAC Hockey.  "Lanks" has and continues to enjoy a very successful professional hockey career.  From the backyards, and ponds of Vegreville, Alberta to the Fort Saskatchewan Rangers where he won Western Canadian Championships, then absolutely torching the newly minted 15AAA league at the time with 97 points in 32 games, a record I still don't believe has been touched.  He then was AMHL player of the year before departing on a four year Western Hockey League Career.  Professionally, Chris has had stops in the ECHL where he won a Kelly Cup Championship in Alaska after leading his team in playoff scoring as a rookie.  "Lanks" then spent a few seasons playing in both the AHL, and ECHL before having to battle back from missing just about an entire year with injury.  That didn't stop him, thanks to his unrelenting passion for the game, and ability to fight, and battle.  Since his return, he's spent time in the ECHL, AHL and now has settled overseas in Europe.  Chris will skate with the older group, and help coach with the younger guys.  This man has been through it all, and seen it all throughout his career, and I am thrilled to have him on board to pass along his knowledge, and experience.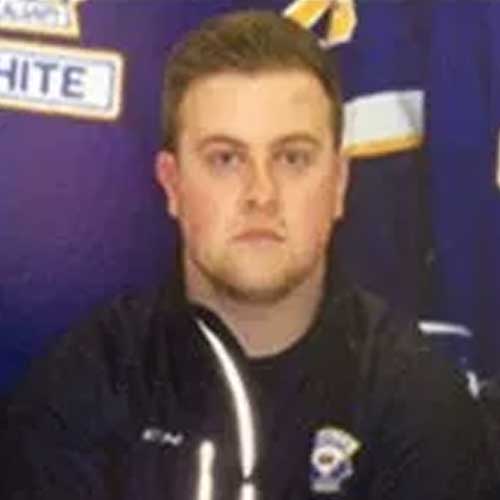 Nick Symon
Nick is currently the head coach of the Calgary Royals Bantam AAA team.  Having put in over ten years of coaching elite minor hockey in our city.  Nick has also taken part in three Alberta Cups, winning a championship with Team Central. 
Nick is a coach that commits to his craft, his teams often match his own work ethic which speaks volumes about Nick as a coach, and the relationships he builds with his players.  We look to have coaches in BAC that geniunely care about the players, and their development – and Nick Symon is the epitomy of that!.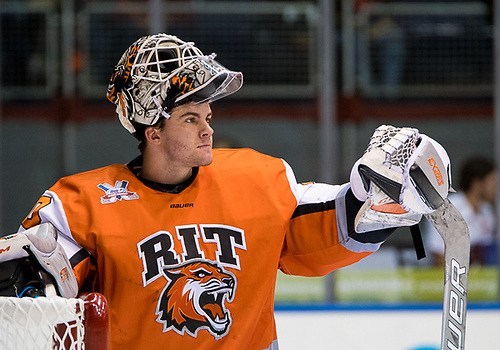 logan drackett
Very excited to bring along a former goaltender of mine, and current NCAA D1 standout for RIT; Logan Drackett.   Having coached Dracks in his final season of Midget AAA, you just knew this was a special kid.  Never phased by the noise, and always focused on just becoming the best version of himself, he has done nothing but prove everyone wrong who has doubted him. 
Equipped with incredible knowledge and savvy for the game and position, Logan is a guy that is just always fun to be around so I am really looking forward to watching our goalies build a relationship with Logan, and learn from him!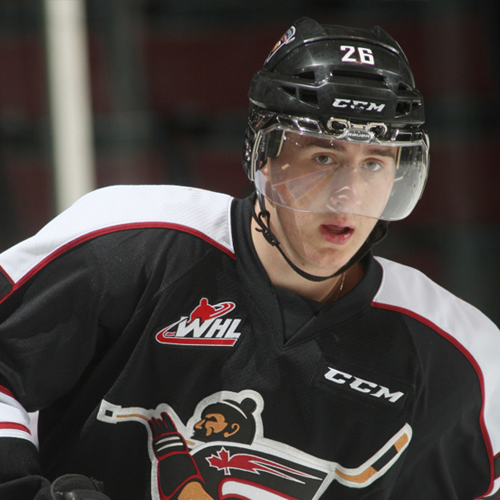 Ryely McKinstry
Ryely McKinstry is our defensemen specialist.   Having just recently finished his playing career, Ryely quickly jumped into coaching and has picked up right where he left off.  Incredible hockey acumen, and professionalism, Ryely has become a great teacher in the details in particular for defensemen. 
Ryely was a player that was hard nosed, able to play both sides of the puck, and was always a good teammate, so it's been fun to watch him pass his knowledge and experience along to the younger players, and older which has proven to be invaluable for players that get to work with him.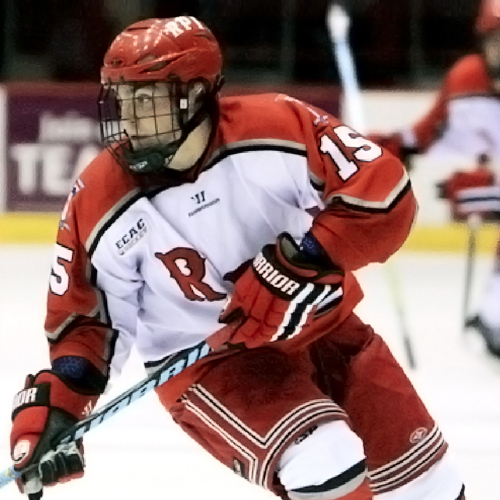 Tyler Helfrich
Very excited to announce the addition of "Fridge" to our team at BAC.  As a very skilled, gifted player, Tyler had a very successful playing career, making stops in the BCHL, NCAA and ECHL where he put up numbers the entire way.   "Fridge" has a lot of knowledge, skill and creativity to share with players, who can't say enough good things about him.  As well, he is a great advocate for his players, using many of his connections he's created along his journey to help his players reach the next level, and achieve their goals.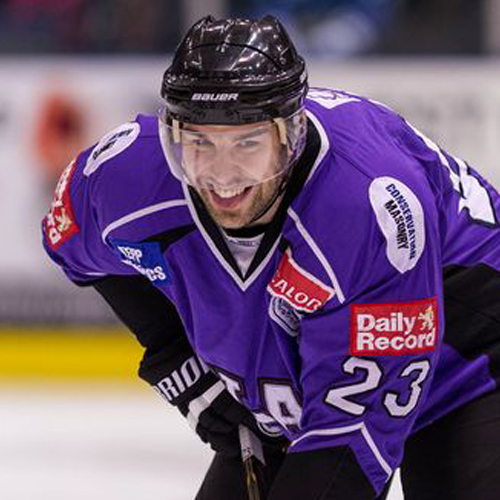 Shane Lust
 Players absolutely love "Coach Shaner" he brings laughter, and joy with him all the time and as players, you can't help but have fun working with Coach Shane.  With a couple championships under his belt playing, Shane is a proven winner who knows what Battle, Creativity and Adversity is all about. 
As a bonus… he's also the all time leading scorer at SAIT! (just ask him) – We are very thrilled to have someone like Shane join our team.  A coach I can guarantee players will learn from, and have so much fun doing so.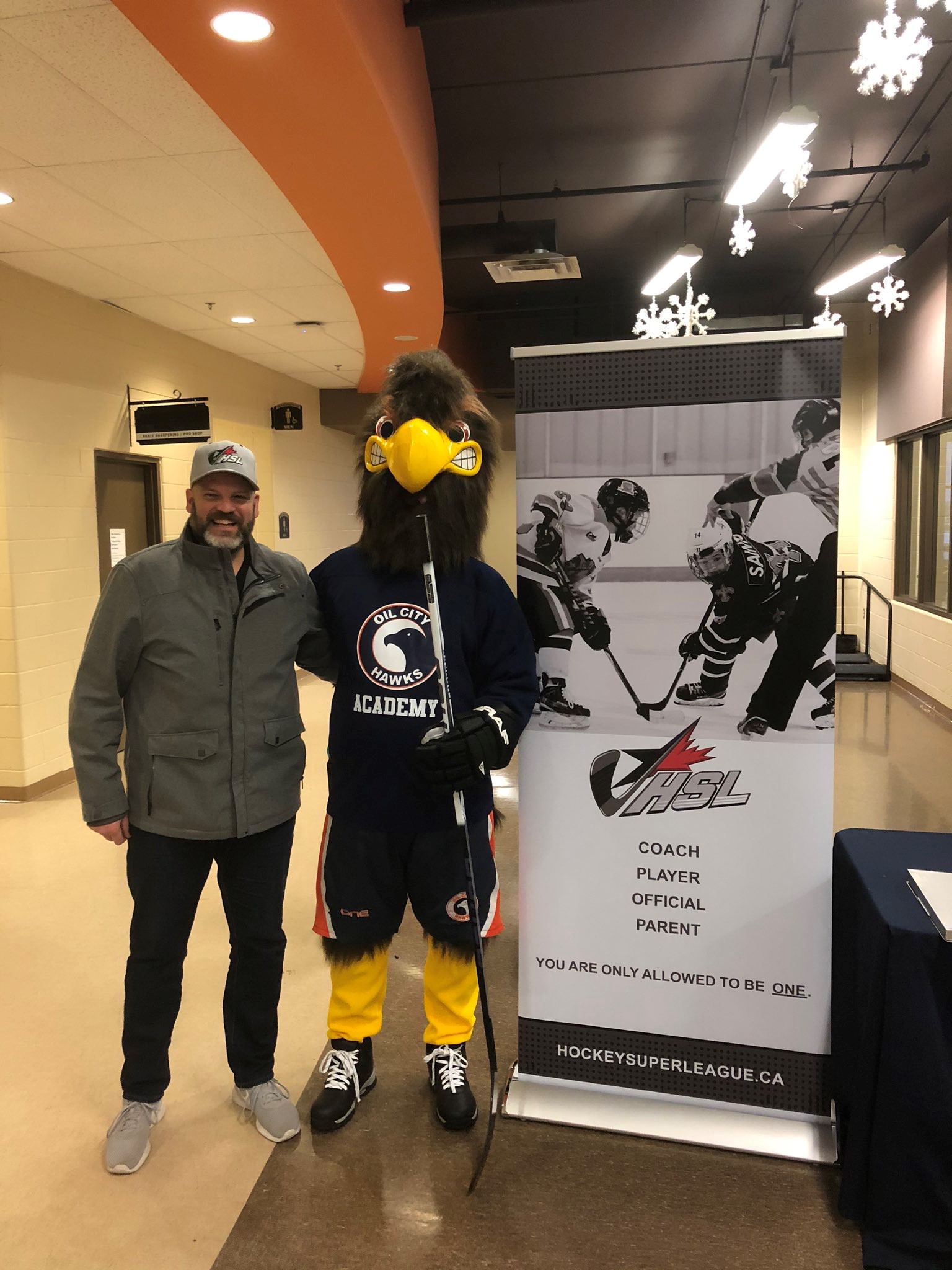 Geoff Carter
Thrilled to add one of the best people I know to our BAC Hockey team; Geoff Carter.   Geoff has been around the game his whole life, and it's taken him all over the world.  Winning national championships along the way, and working with and building lasting relationships with some incredible players.  
A very creative coach that believes in a lot of what BAC preaches.  Decision Making, IQ, Details and playing the game the right way.   Currently, Geoff works with the Spruce Grove Saints as a scout and is an instrumental piece of the Hockey Super League team.    
Blair has long had a passion of coaching hockey, even as a player growing up he always kind of knew he wanted to coach, and work with players.  In the last dozen plus years, Blair has worked with various programs in Calgary ad enjoyed great success developing players at different levels.  In that time, he's been fortunate enough to work with some excellent hockey players, and learn from each and every player.
His philosophy is simply to create environments where players enjoy being on the ice, are always smiling, and having fun.  When this environment is created, the sky is the limit for development.  Players will learn, and they will work hard as a result of simply enjoying themselves, and being motivated.  Blair's Icetimes are often very competitive, yet very fun for players – they always will include competition, skill and decision making.
Coach Blair has been married to his beautiful wife Amanda, also his high school sweetheart as the two began dating in Grade 9.  Despite Blair's earlier attempt of asking her out in Grade 7, when he rejected he asked again in Grade 9, and the two have been together ever since.   Together, Blair & Amanda have a beautiful home with three beautiful "furr dudes"; Pug Basset Hound named Kona, Maine Coon Manx named Kukui, and a Persian Ragdoll named Stitch.
BAC Spring Development
U14, U16, U18, Junior Groups (Begin April 14)
BAC & Dynamic Hockey Jr ID Showcase
June 24-26 
Chestermere
BAC & GDI
4 on 4 Tourney
July 25-28 
Cardel Rec 
Position Specific Camps
July 5-8 
Flames Community Arenas 
Junior Scrimmage Group 
August 8-11, August 15-18
BAC4Hope Cup
3 on 3 Jr. Prep Cross Ice Tourney
August 8-11, August 15-18
BAC Hockey Programs are designed to provide a personable experience for families and an affordable option and place for players to further their development as athletes, and people.